Professional Speaker
Cables
Professional Audio
Connectors
Interconnects & Multicore Systems
Our brand Suntrack was founded by Mr. Surinder Mohan in the year 1980 & since then we have been serving the industry with consistent quality of Cables.  Krystals strongly believes in research and dynamic product development as the only key to delight end users.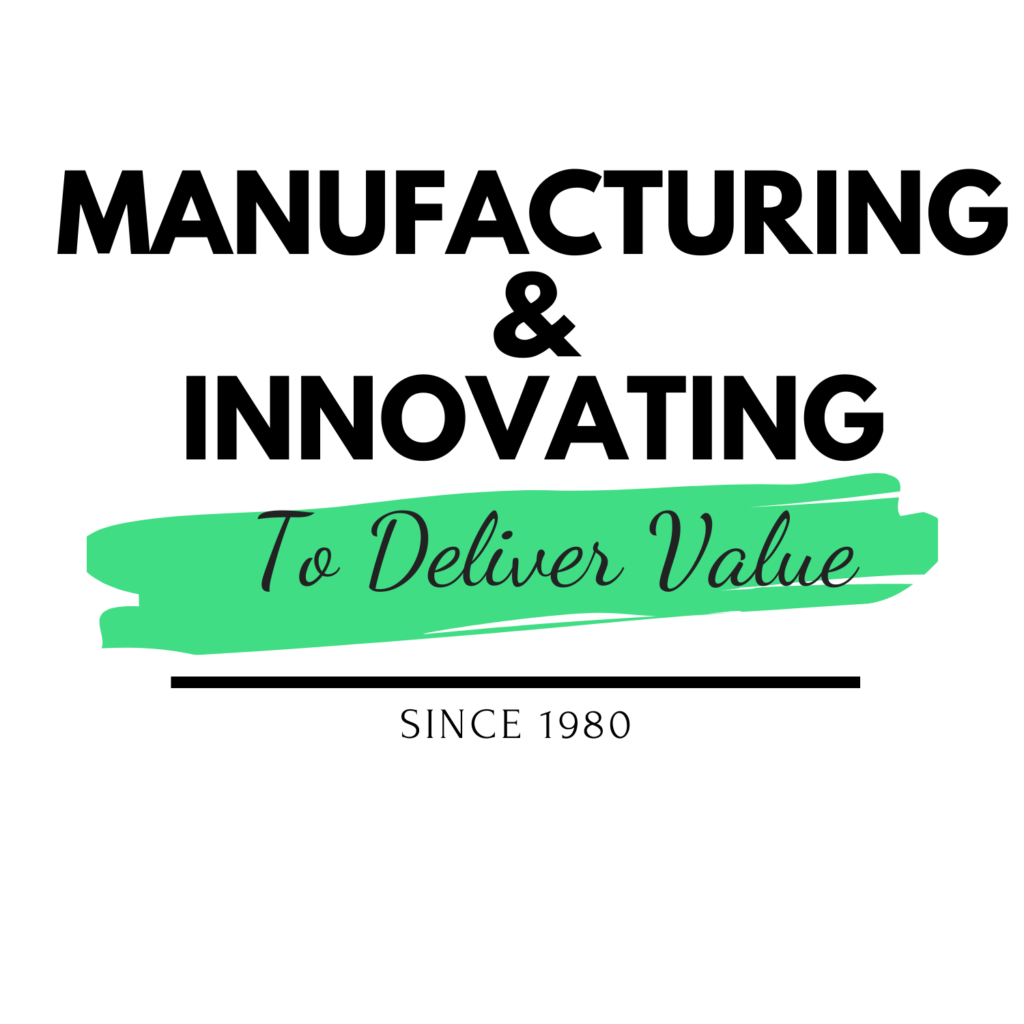 We believe that good design and detailed technicalties  are powerful, hardwork is essential and exploring the unknown is important. We at Krystals have been constantly investing in the latest machinery to deliver high quality and up to date products.
A purpose built Factory in an ever growing and vibrant industrial township of IMT Manesar, Gurgaon, Haryana.

Spread over 2,100 sq. yards and more than 20,000 sq. feet of production area. Complete with the most advanced manufacturing facilities for Cables, Connectors and Interconnects.